Cyberbullying Prevention Software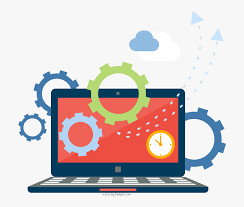 Cyberbullying has become a critical matter in today's generation. Fifty nine percent of US teens are victims of cyberbullying, and because those victims are under the age of 25, they are twice as likely to self-harm and enact suicidal behavior. In order to help prevent cyberbullying in learning environments, Wayne Schools just announced their partnership with Gaggle, a software company with the ability for students to report online threats in an instant.
The district is now employing the "Speak Up For Safety Tip Line," created by Gaggle, along with a source the students already use, Google Workspace For Education. This tip line is monitored 24 hours a day, every day of the year. It notifies the district about any life threatening tips and, in severe cases, it will notify law enforcement. Superintendent of Wayne Schools, Dr. Mark Toback, says, "We are thrilled to build on our existing partnership with Gaggle to offer this important reporting tool for our students." 
One of the district's goals for the 2021-2022 school year was to make sure students recovered from the pandemic– both academically and mentally. "Gaggle SpeakUp is an added measure that will enhance the safety and well-being for our entire school community," said Toback. Even though this feature is brand new (if Gaggle's statistics are correct) this software could help save lives.