The room was filled with people and medical supplies were floating around the room. The HOSA club's next health project was eagerly waiting to be announced. HOSA, formerly...
On Saturday, January 14th, Wayne Valley theater alumni came back to our stage to raise money for the spring musical, Little Women, and the Wayne Valley Theater club. The concert...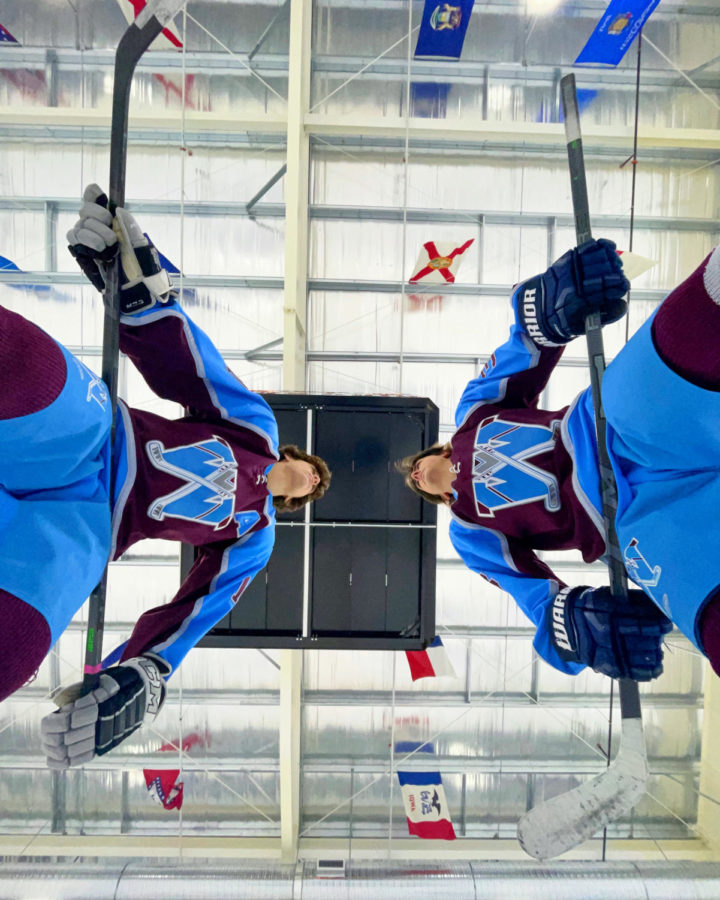 After a long-awaited rebranding, the former Wayne Knights are taking to the ice this season with a pristine new logo and colors that represent both Wayne high schools. When...
What's your favorite winter activity
Loading...
Sorry, there was an error loading this poll.