April 12, 2019 • No Comments
https://youtu.be/lXSFftwBMas
Gianna LaMorges and Sara Freed, Staff Writers
March 18, 2019
Imagine, you're going to the theater to see the new, popular movie. The movie was a such a big hit and a year later, the producers decide to release a sequel. After watching...
WV Senior Views on Toy Story 4
January 28, 2019
Christmas Shopping List For The Well-To-Do Nerd
December 13, 2018
Reviews: What to Watch, What to Binge, What to Hear
December 13, 2018
Today in Sports – Winter Update
April 10, 2019
Winter Sports News! Big News for Wayne Valley Winter Athletics! Congratulations to Marissa Consentini,...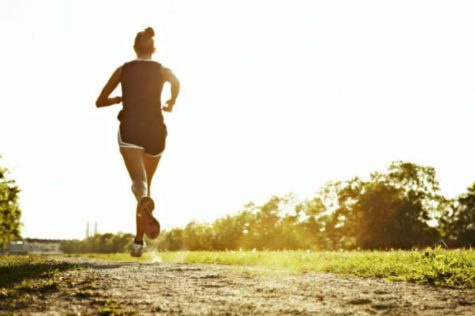 Winter Track Season Highlights
March 21, 2019
With April fast approaching, a short reminiscence of winter is perhaps the best way to truly experience...
Wayne Valley Girls Softball's Upcoming Season
March 18, 2019
ATTENTION ALL FRESHMAN GIRLS! Currently, the WVHS Softball team is in need of freshman girls. With...

Loading ...
Wednesday, November 8

Volleyball

WVHS 2 - Mount Olive 1
March 29, 2019
That time of the year is here again at Wayne Valley! A time where students and faculty feel appreciated by each other and a week of remembering the kind-hearted people of...
March 20, 2019
March 20, 2019
Poetry Out Loud at Wayne Valley
March 18, 2019
Ariana Trabucco, Contributor
March 27, 2019
Wayne Valley stepped it up in 2019 with their very first lip dub! Students represented their club or sport by lip syncing to their team's favorite song. The school loved...
Wayne Alliance and The Marketing Two Class
March 27, 2019
Preview: The Cast of Little Shop of Horrors
March 27, 2019
Preview: The Cast of Little Shop of Horrors
March 20, 2019