Shruthi Krishnamurthy, Editor-in-Chief
October 18, 2017 • No Comments
"No Place for Hate" is an initiative designed to create inclusive communities and empower schools to challenge all forms of bigotry. Recently, Wayne Valley held a Week of Respect to promote the ideals of this initiative: div...
Danielle Hunczak, Staff Writer
October 18, 2017 • No Comments
The obnoxious cheers and screams fills the gymnasium, the smell of sweat and defeat resides in the air and everywhere you look, your eye catches the bright colors that come from all the different students and the large ba...
Sophie Lyu, Staff Writer
October 18, 2017 • No Comments
Fewer classes, more instructional time, and one common lunch period may constitute the new average day in Wayne high schools within the next few years. The method behind this fast-impending madness? Block scheduling, as t...
Leanna Salmanson, Staff writer
October 18, 2017 • No Comments
Marketing has said goodbye to room 205 and is saying hello to its new home in room 221. The former computer lab has been converted into the new marketing room for the 2017-2018 school year. Ms. Aimi has been teaching mark...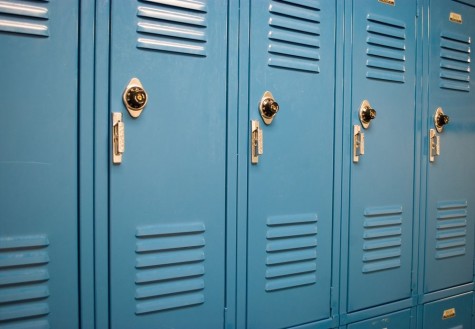 Staff Writer, Writer
October 5, 2017 • No Comments
Niche.com released its annual rankings of the best school districts in the country, looked at data from the U.S. Department of Education as well as test scores, college data and ratings collected from users. The Wayne Township...
View All »
Megan Sternberg, Writer
December 1, 2017 • No Comments
This past week, Mr. Batiz held auditions for the Wayne Valley High School Jazz Band. Auditions took place on Tuesday, November 28th, Wednesday, November 29th, and Thursday, November 30th. Students signed up for time slots...
View All »
Shreya Sekar, Staff Writer
December 7, 2017 • No Comments
The role of a teacher is to make sure that the future generation is well educated.To make sure that we are ready to be the greatest and most influential leaders the world has ever had. However, there ar...
Seniors – What will you miss most about Wayne Valley?
June 15, 2017
June 8, 2017
May 1, 2017
View All »
Wayne Valleys Combined Hockey Team with Wayne Hills, now called Wayne Knights, Win 2 in a Row.
December 1, 2017
With 2 straight wins, the Wayne Knights are off to a 2-0 start of the new season. The team has been combined...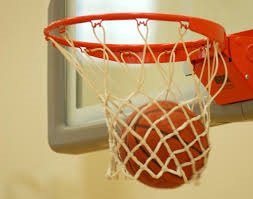 High Expectations for Wayne Valley Basketball
December 1, 2017
The Wayne Valley Basketball team is preparing for the season with championship aspirations. They have...
October 23, 2017
Wayne Valley Field Hockey started the season off with a bang, beating Lakeland and Passaic Valley in ...
View All »
Will you go trick or treating?
Of course! I love candy (50%, 13 Votes)
NO! I am way too old for that. (42%, 11 Votes)
Can't! Sports! (8%, 2 Votes)
Total Voters: 26

Loading ...
Wednesday, November 8

Volleyball

WVHS 2 - Mount Olive 1