When coming into highschool, becoming valedictorian was not a goal for Allison (Ally) Bernstein. However, once she reached the end of her sophomore year and beginning of junior...
During his many years of teaching APUSH II and AP Government and Politics, Mr. Carroll has gained a reputation for being one of the most likable teachers in the building....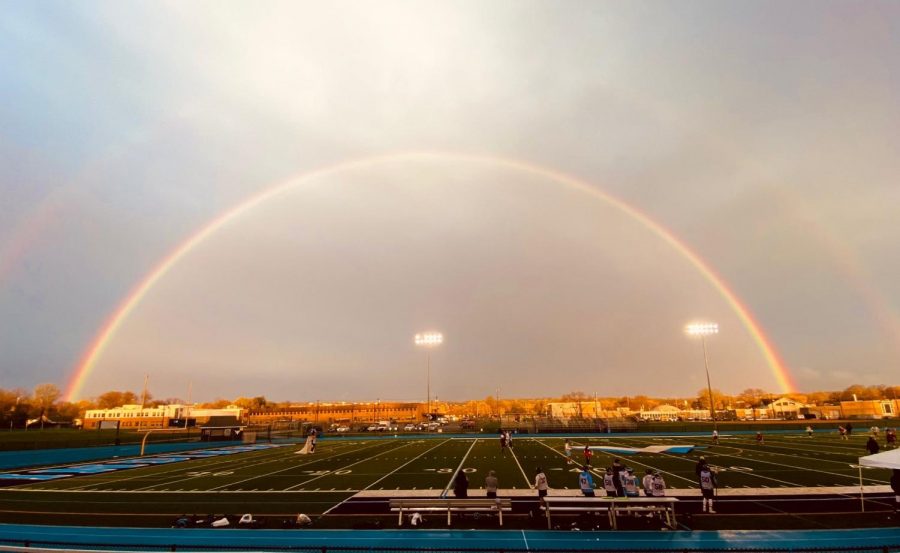 Spring sports are going strong at Valley - stats and updates weekly! Baseball: The team has a record of 14-10 and 6-4 in Big North - Independence. Big wins included victories...
What's your Costco Food Court Item?
Loading...
Sorry, there was an error loading this poll.