Every year, enthusiastic Wayne Valley writers submit pieces for and read the Emphasis Literary Magazine. Well, the time has finally arrived— the Emphasis editors are pleased...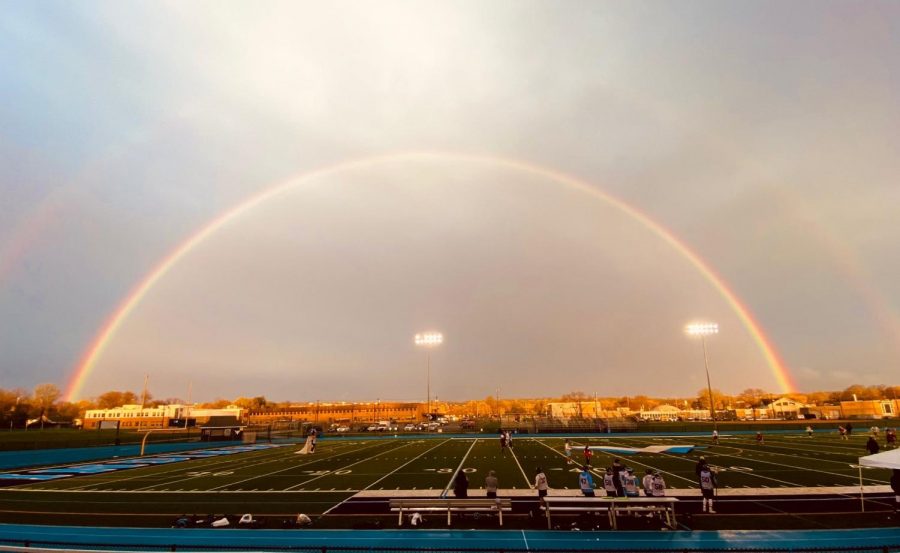 Spring sports are going strong at Valley - stats and updates weekly! Baseball: The team has a record of 14-10 and 6-4 in Big North - Independence. Big wins included victories...
What's your dream summer vacation?
Loading...
Sorry, there was an error loading this poll.