Megan Sternberg, Staff Writer
May 7, 2018 • No Comments
On April 24th the Wayne Valley Jazz Band hosted 8 jazz groups in the school district here at Wayne Valley for the All Wayne Jazz Festival. Some of the groups included our own Wayne Valley Jazz Band, the All-Wayne Elementary...
June 12, 2018 • No Comments
Tenth Grade Honors Students are studying hard for their final exams next week!
The Sweet Sounds of Sweet Charity
March 29, 2018
March 28, 2018
March 28, 2018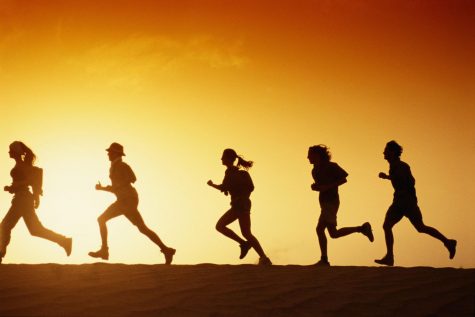 Run to Help Runners: Cross Country Fundraiser
May 16, 2018
On Sunday, May 20, 2018 The Wayne Rotary club will host a 5K and Family Fun Run to help our towns' running...
Cross Town Rivals: Valley Versus Hills Lacrosse Game
April 23, 2018
The Wayne Valley Girls and Boys lacrosse teams take on rivals Wayne Hills next Saturday, April 28. The...
Today in Sports – Spring Update
April 10, 2018
Girls Golf: As members of the first official team, these girls have made history with their first win!...

Loading ...
Wednesday, November 8

Volleyball

WVHS 2 - Mount Olive 1