Elizabeth Califf, Auto Feature Writer
December 20, 2018 • No Comments
Earlier this December, the   piloted an event called Women in Auto. This event was run at Wayne Hills, in the morning of December 5th. It was a collaborative effort between Hills and Valley.  About twenty girls from Wayne...
Matthew Bischoff, Staff Writer
January 28, 2019
Just imagine: you are in the car on a long trip to somewhere amazing. Time has essentially stopped, and you are trapped with boredom. Just then, you hear the old familiar...
Christmas Shopping List For The Well-To-Do Nerd
December 13, 2018
Reviews: What to Watch, What to Binge, What to Hear
December 13, 2018
Movie Review: Bohemian Rhapsody
December 5, 2018
Today in Sports – Winter Update
February 10, 2019
Winter Sports News! Big News for Wayne Valley Winter Athletics! Girls Fencing Team: Congratulations...
 Battle of Wayne: Hills Boys Basketball Versus Valley
February 6, 2019
 Battle of Wayne "We have a lot to prove. Whenever you put on the Valley uniform and you stand...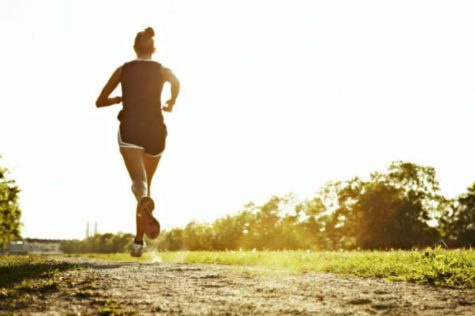 Finding the Perfect Pair of Sneakers
February 6, 2019
Picture this. You are running a 26 mile marathon up steep hills and along paths with gravel and dirt....
Will you make a New Year's resolution?
Maybe (30%, 3 Votes)
Sure but I won't keep it! (30%, 3 Votes)
No! (20%, 2 Votes)
I always do (10%, 1 Votes)
Yes (10%, 1 Votes)
Total Voters: 10

Loading ...
Wednesday, November 8

Volleyball

WVHS 2 - Mount Olive 1
Olivia Chiarmonte, Editor
December 13, 2018
Wayne Valley's very own Giuseppe Von Melon, in between all of his schoolwork and eight-hour shifts at Stop n Shop, has contributed to the creation of a clothing company....
Wayne Valley Field Hockey's Historic Season
December 4, 2018
December 4, 2018
December 4, 2018