Avoiding Stress Around the Holidays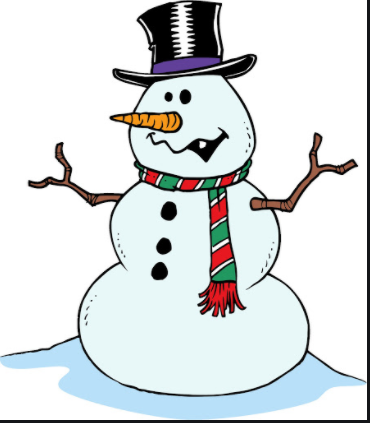 The holiday season is a time of giving, good tidings, and most of all, stress. Between making your gift list, buying presents for friends and family, or just trying to find time to relax amid all the activity, it can get pretty hectic. With that being said, here are a few helpful tips to make your holidays as smooth-sailing as possible.
Being high school students, we all know the struggle of finding the motivation to complete our assignments before winter break. As cliche as it sounds, get it all done ahead of time! It'll be worth it to get those homework assignments you've been procrastinating out of the way. Don't push off those long-term projects either. If you do a small portion of the work every day, you'll get it done in no time. After hitting "submit", you'll finally be able to scroll mindlessly through TikTok without your open Chromebook staring back at you.
Including TikTok, social media is a great way to get inspiration for gifts or recipes. Occasionally, I'll see a video or two come up displaying gift ideas for parents, siblings, or friends. I already have multiple videos saved for different cookies and holiday treats I'll be whipping up for my family gatherings this year. 
Another thing to get done beforehand is your shopping! I love shopping but I despise long lines and crowded stores. Take advantage of the early holiday sales both in-store and online but never say "I'll come back for it another day." It's one of my biggest pet peeves to see a good bargain and come back to it not being there, so save yourself a trip and buy it the first time. Another way to find exclusive deals is to take a trip to the outlets where some brands are practically giving away their products. 
While these are just a few examples, there are plenty of other ways to steer clear of holiday stress. Do something that makes you feel good, whether it's sitting by the fire with a cup of hot chocolate or turning on the Hallmark channel to watch a Christmas movie. Although the holiday season is short, it's also "the most wonderful time of the year" so appreciate the time off surrounded by the ones you love.