The 2016-2017 Fencing Season Begins!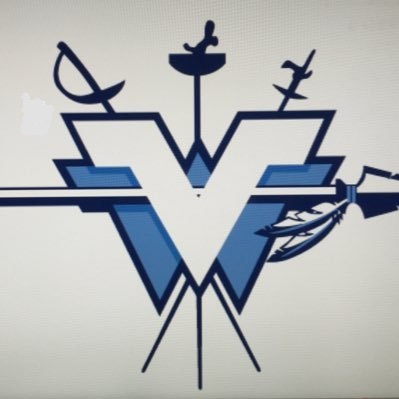 On October 10, 2016, seniors Simone Ferguson and Zoe Cronin sat down and explained the fencing interest meeting on October 11 and their experience on the girl's fencing team. Both Ferguson and Cronin are experienced fencers who devoted their high school experience to the difficult sport. They both thoroughly enjoy fencing and plan on continuing it during college.
They both explained the basics of the sport. "There are three 'fields,'" Cronin said. "Epee, sabre, and foil!" Ferguson chimed in. They provide all three for the team and accustom your skills to each section. Freshmen were to learn foil first, then be assigned to each section. They also explained that epee had the heaviest sword, and you can score by touching any part of your opponent's body with the weapon. Meanwhile, foil's target area is the torso, while sabre's is above the waist, including the arms and head.
New members will learn strategies for each weapon and how meets are run. They will also build their mental and physical stamina. Ferguson explained, "Fencing is super mental as well as physical because when you are fencing it is just you out there and your win or loss effects the team, so it can get in your head."
Simone Ferguson, one of the epee captains, has been fencing for three years. She explained the humorous but heartfelt reason as to why she joined the team, "I was influenced by Zoe after her freshmen year and seeing how much fun she had and what a good group of people fenced. I was tentative at first but as soon as I showed even a little interest she [Zoe] told the captains and put me on the email list so I couldn't back out… I was at Costco and saw chocolate and I remembered Zoe got chocolate from her seniors and I wanted some and my mom said, 'then join fencing,' so I did."
Ferguson also explained the impact it had on her high school experience, "Definitely got me more involved and active in the school community! Fencing has the most intelligent, creative, and friendly group of people all in one sport so I have made lots of friends. I still talk to the seniors from my first year."
Zoe Cronin, the team captain, has been fencing since her freshmen year. She expresses the reason she also joined the team, "For me it was a spur-of-the-moment decision because I didn't have a winter sport and I wanted to try something new! It has been the best decision of my high school career because I no longer play the two other sports I used to do."
Zoe Cronin also had a positive impact on her high school experience because of the fencing team. "I have friends for life thanks to the fencing team!" Cronin excitedly said.
Ferguson and Cronin also described the fun activities they do for team bonding. The team hosts plenty of sleepovers, parties, a secret Santa, and they may host a scavenger hunt this year. They also go out to eat a lot.
Ferguson and Cronin also provide advice for anyone interested in joining the team. "Get ready to learn new things everyday, work hard, and have friends for life! Also, don't be intimidated by how talkative and loud we are." Cronin joked. Ferguson also said, "Don't be scared! Always stay positive, all of the hard work will pay off in the end. It'll be super fun to see everyone!"