What to Watch: Christmas Movies!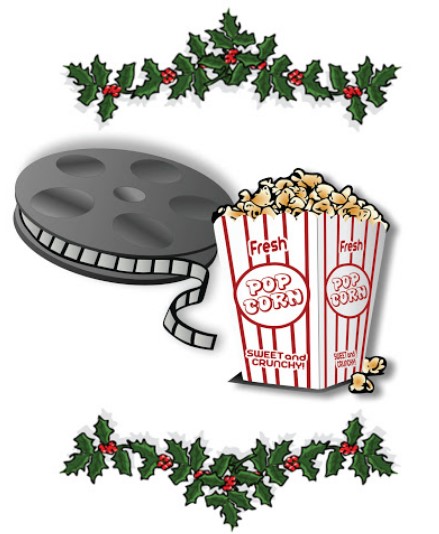 When winter comes around, the first thing I want to do is curl up with some hot cocoa and binge-watch some of my favorite Christmas movies. While the Hallmark releases are great for some people, I much prefer some more timeless pieces. The following are some of the best movies to watch around the holidays. 
Starting off we have White Christmas. The musical/romance came out in 1954 and follows two pairs of performers as they travel to Vermont together and put on a beautiful show in honor of an old general. The music and dancing alone make it worth the watch, but the plot keeps a potential watcher on the edge of their seat. You can find it on Netflix!
Next, we have Miracle on 34th Street. Yes, the one that the school just put on for their fall play. This 1947 drama is about a kind old man hired to play Santa in the Macy's Thanksgiving Day Parade. The only catch is that he truly believes himself to be Kris Kringle. Watch the movie on Hulu or HBO Max to find out whether or not he is who he thinks he is. 
Snowball Express is another fantastic movie to see around this time. It was released in 1972 and details the events of a family who move to a hotel and are forced to learn how to run it effectively as their father quit his job and they need money. The only problem is that they have no idea what they're doing–at all. This movie can be found on Disney+. 
Transitioning away from the older movies we have titles like How the Grinch Stole Christmas, Home Alone, The Santa Clause, and Elf. These are much more well known among our generation, but if you haven't seen them yet, I strongly recommend them. Many people love them, with ratings as high as 4.8 stars out of 5. They are great for putting on while you do some holiday baking, present wrapping, or playing games. Hopefully, you find some time this season to sit back, relax, and enjoy these shows.