The Bachelor: Racism Behind the Scenes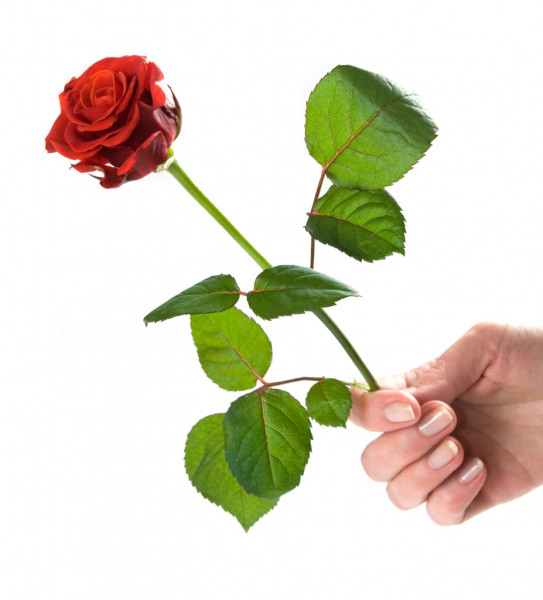 In light of last year's Black Lives Matter protests and the ongoing movement for racial justice, many companies within the television industry were urged to promote diversity within their casts. One of these companies was ABC—notably through their reality TV show franchise, The Bachelor. This year marked the show's 25th season, and the producers promised viewers that this season would be its most diverse yet: the show's first Black bachelor and twenty-five out of thirty contestants who identify as BIPOC women, or women of color. However, suspicions were initially raised when a large number of the BIPOC women were sent home after the first episode. 
As the show progressed, viewers investigated the real lives of the contestants. The social media history of one woman, in particular, stood out: frontrunner Rachael Kirkconnel. Kirkconnel's Instagram history showed that over the last two years, she liked various racist photos, which included cultural appropriation and the display of the Confederate flag. She also posted multiple pictures of herself in costumes that appropriated the culture of indigenous peoples. In addition, photos of her at an "Old South" plantation-themed fraternity party in 2018 surfaced. In these pictures, Kirkconnel and her white friends were dressed up as pre-Civil War plantation owners. This type of "Old South" antebellum party was reportedly banned by the fraternity, Kappa Alpha, in 2016, due to its racist connotation, yet this party occurred anyway.
When asked about Rachael Kirkconnel in an interview with Entertainment Tonight, the season's bachelor, Matt James, said, "Rumors are dark and nasty and can ruin people's lives. So I would give people the benefit of the doubt, and hopefully, she will have her time to speak on that." Many viewers argued that this statement seemed to be carefully crafted by the producers. 
Though James did not have much to say, the show's producer and host, Chris Harrison, did. Harrison went on the talk-show of former The Bachelorette star, Rachel Lindsay, who was the franchise's first Black bachelorette in 2017. Harrison made multiple inappropriate comments, including calling viewers who were holding Kirkconnel accountable "the woke police" and defending her actions under the premise that she "couldn't have known." In response to his comments, a Change.org petition to fire Harrison circulated and received over 40,000 signatures, which prompted him to announce he would be stepping away from the franchise indefinitely.
But while the men were speaking on her actions, where was Rachael Kirkconnel? After weeks of criticism, Kirkconnel finally put out a statement on Instagram to apologize for her actions. That said, The Bachelor producers are known for their tight control over the contestants' social media; since they didn't allow Kirkconnel to speak up right away, many viewers doubted that Rachael's apology was genuine. 
Through all of this controversy, there are some questions that need to be asked: Why did the producers wait so long to allow Kirkconnel to put out a statement? Why did they let her on the show in the first place, considering the producers are paid to do background checks? Why is it that after 25 seasons, the franchise is only now having their first Black bachelor? 
The season has not come to an end yet, and Rachael Kirkconnel has made it into the final three contestants. If Kirkconnel's apology is indeed genuine, she must continue to show that she has learned from her mistakes.