Virtual Holiday Celebration Ideas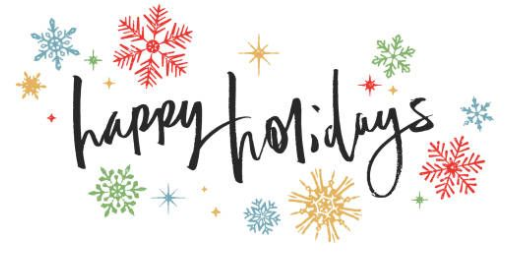 As of now the holidays will still be filled with social distancing but we want to spend the holidays with family and friends. Unfortunately, with the limits on houseguests and the increasing concerns of COVID-19 cases, going out might not be the number one thing on everyone's lists.
But don't be discouraged as there are so many ways you can still have loads of fun. 
Being home for the holidays can be pretty boring so why not host a virtual holiday party! You can host a holiday scavenger hunt, trivia game, a virtual gingerbread war, holiday bingo, and many more fun events. There are a bunch of websites that have tons of ideas naming holiday games that you can play with your family and friends as well–safely of course. The holidays are not canceled so you shouldn't have to cancel your plans either.
Throwing an online holiday party? Use the links below to make your holiday party memorable