Winter Activities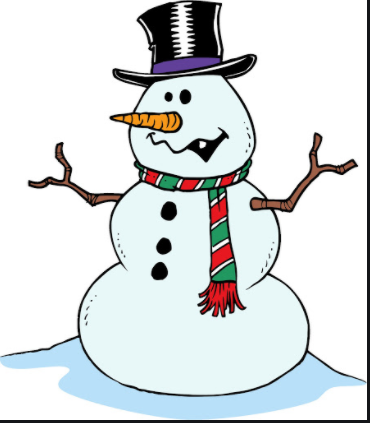 This winter will undoubtedly look different because of COVID restrictions, but do not fear because you can still have fun. All that matters is that you are enjoying your time with the ones you love, whether it is cozying up on your couch with a movie or making a snowman with your friends. Here are five fun winter activities to get your holiday season started..
1:  Snowball Fight 
Since COVID restrictions make it difficult to spend a lot of time with friends, a socially distanced snowball fight can be one of the ways to see and interact with them. Gather at a park and pick two spots at a safe distance to start making your fort. You could also do this with your family in your own yard. Snowball fights are socially distanced already so this is a great way to have fun. 
2: Bake Cookies
One of my favorite holiday traditions is baking cut-out cookies. Cut out cookies are fun to make and very tasty to eat. Buy some cookie dough from your local supermarket and get some cut out shapes. You could use a heart cookie cutter, a star, or a santa. No matter what you choose, this is sure to be fun and memorable for the whole family.
3: Host a Bonfire
Bonfires are a great way to bring people together. Gather some friends in a backyard and have a bonfire going. Sing holiday songs and roast some marshmallows while drinking your favorite holiday drink. Whether it is hot chocolate or hot apple cider, it will be a time to enjoy with friends or family. 
4: Build a Snow Creation
When the snow starts to fall and you rush out the door to play in the snow, don't forget to build your classic snowman or women. Build it any shape, size, and style you like. It doesn't even have to be a human—it could be a cat or a dog! Do whatever you like because it is your snow creation and remember to have fun. The question is…do you want to build a snowman?
5: Watch Holiday Movies
Cozy up on the couch with a warm plate of cookies and some hot chocolate to watch some of your favorite holiday movies. Maybe you'll decide on some classics or some newly released movies. No matter what, take the time to just curl up with your family and enjoy the holidays. Sit back, unwind, and put a smile on your face because the holidays are about being happy and being with those you love.