NHS Thanksgiving Drive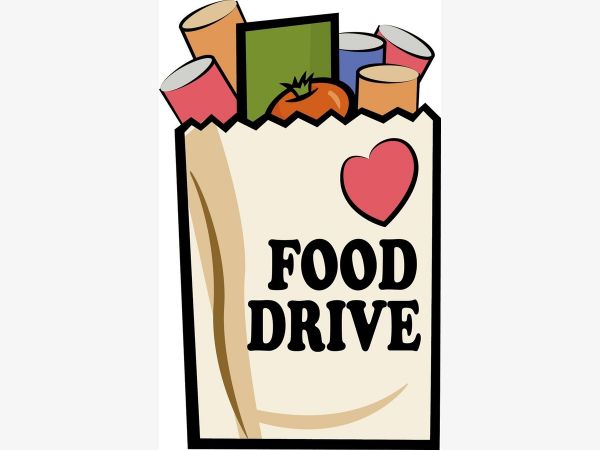 Wayne Valley's National Honor Society recently participated in a turkey and Thanksgiving meal drive in collaboration with the Wayne Interfaith Network (WIN) and their food pantry. Students donated turkeys, side dishes, pies and many trimmings to help create baskets for Wayne families in need. NHS students were also on site to help pack and distribute food to the families. The following are the statistics and a statement from WIN:
"We have 135 families that receive food each month. More than half are seniors and single adults.The families include 68 children, from preschool through high school in age.
"For Thanksgiving, we partnered with the township office of Senior and Social Services. They provided for 24 of our families, and we provided for the other 65 that requested baskets. We were able to deliver to eight families that were shut-ins or not able to drive, and we received donations including 115 turkeys. National Honor Society provided at least 25 frozen turkeys, many cans of coffee, apple and pumpkin pies, and mixed nuts and oranges. Our extra turkeys allowed for us to offer [a second turkey to] the families who had space, perhaps for Christmas or just for later in the month. NHS supplemented the donations received by the Wayne Interfaith Network member organizations to assure we had more than enough of everything to provide for our clients.    
"The students were also the backbone of the day. Their organizational skills helped pack all the cartons in record time. Even more important was their help to our clients carrying [these large filled boxes and frozen turkeys] out to their cars, in spite of the rain. Wayne Valley High School has become an integral part of the WIN Family, helping at Thanksgiving and at the beginning of the year by filling backpacks with school supplies for our clients' children. We couldn't do as much as we do without them."