Wayne Valley Thanksgiving Food Drive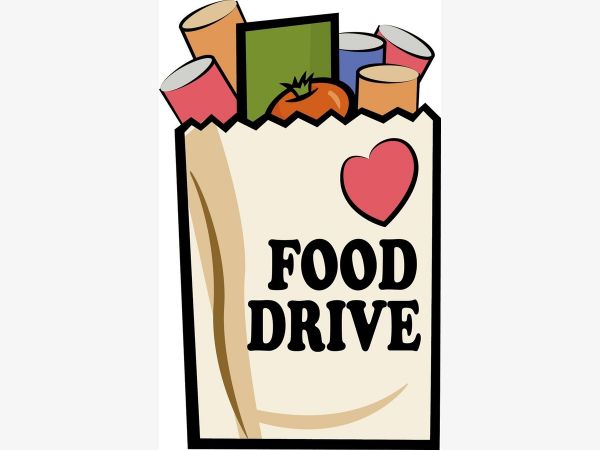 Wayne Valley's nurses will be holding a school- wide food drive from November 4-22. The members of our peer leaders and NHS clubs will be helping to collect all the goods. The collected items will be given to local families in need, WIN food pantry, and the PTO council food bank during the week of Thanksgiving.
Below is a list of desired items for collection.
Staff members are encouraged to donate too! We are always in need of gift cards for Shop Rite, Stop and Shop, or Foodtown, as they cover items not otherwise collected. Perhaps team up with colleagues to donate a card. Denominations of $10 or $20 are best, so they can evenly be distributed to our families.
We appreciate your support of this valued service to our community!