Valley's Own Mr. Slater Named Passaic County Teacher of the Year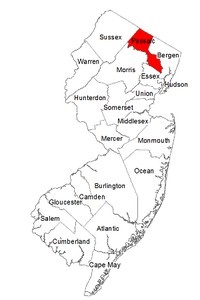 Wayne Valley is proud to share that our very own Mr. Slater was named the 2019-2020 Passaic County Teacher of the Year by the New Jersey Department of Education. Mr. Slater is a longtime technology teacher at Wayne Valley. Mr. Slater has taught for twenty years in a variety of schools including an inner city middle school and an Ivy League graduate program. Here at Valley, he has encouraged high school students to design, visualization, and technology.
A graduate from Columbia University's Graduate Program with a Masters degree in Instructional Design and Technology, Mr. Slater has also learned multiple professional design technology certifications.
Mr. Slater believes, "Passaic County is home to some of the finest public schools in New Jersey if not the country. It is an honor to be selected to represent my colleagues during the upcoming year. I look forward to learning more about the opportunities that the students throughout our county have to pursue their ambitions."