Welcome to the TV Family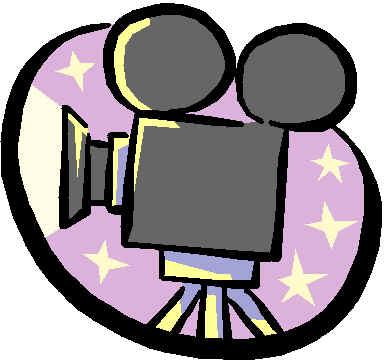 The Wayne Valley TV Production class has received a large number of kids wanting to join the class for the upcoming school year. It has me wondering, what is Mrs. Damer doing to make TV Production one of the most requested classes at Wayne Valley?
When being asked, "Why do you think there's a high demand for a spot in one of next year's TV classes?" Mrs. Damer while laughing,  answered "I think there is a new regime, I think kids find this class fun, and view me as a great teacher. I just like to think it's because of me" Since joining the TV Production class, I have felt like a part of the TV family. Ms. Damer creates an environment in which hard work collides with fun and excitement. In a day full of desk work, essays, and exams, this class is definitely something I look forward to.
However, TV class is not an "easy A," you must give this class the same amount of effort as much as all of your other classes. Mrs. Damer explained that, "You need to have very good time management skills, and you need to be able to work independently". To be a successful member of TV production, you will also have to work in groups. Although you will most likely choose to work with your friends in most projects, when you are working on a "production" it's a group effort. Control room workers, camera operators, and talent must come together to create a masterpiece. In the end, TV may sound easy, but it requires a diligent work ethic and some social skills. Don't join the family for an "easy A;" join it because it creates relationships that will last throughout high school!