Best Lunch Spots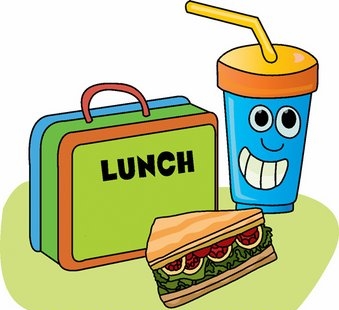 Lunch can be a very controversial topic for many friend groups: some want to go out for lunch, while others prefer to stay in. Whatever your preference may be, there are still a plethora of options to choose from. 
When it comes to getting food Monday through Friday, speed is key. To start, there are plenty of fast food restaurants. Wendy's, Chick-fil-a, (the brand new) Taco Bell, and even the bagel place next to the school are great options with pretty flavorful food–made quickly–for a great price! We also have more upscale restaurants, which I would only recommend for getting lunch on the weekend. We have Wayne staples such as Kafe Neo, Gyro Grill, a multitude of diners, and even a couple of new places. Recently, I visited the brand new Nama Noodle Bar, and I had an amazing experience! I got an extremely delicious bowl of ramen, along with a couple of pork dumplings–that were as light as air! For the picky chicken tender-eaters, Dave's Hot Chicken has recently opened up near Willowbrook and has some of the most flavorful chicken I've ever had, and if you're interested in a lot of spice, they also have "reaper" options! No matter what kind of food preference you have, there is a spot for everybody in Wayne!
Leave a Comment
About the Contributor
Kevin Matula, Specialty Editor





Kevin Matula is a junior at Wayne Valley, and is the Specialty Editor. Focusing on uncommon topics that aren't usually spoken about within our...