Wayne Valley Sports Recap
Hang on for a minute...we're trying to find some more stories you might like.
Wayne Valley: Year in  Sports 
Girls Bowling: With a incredible season, the girls topped it off by winning the Passaic County Championships.
Boys Volleyball: After finishing 21-5 the volleyball team won the Passaic County Championship for the third straight year in a row
Boys Spring Track and Field: Jordan Montero broke the school record with a throw of  186 feet.
Girls Spring Track and Field: Christine Hamza placed 1st in shot-put at the Passaic Country Championship
Girls Lacrosse ended their season with a 6-0 in their league and an overall of 14-4. Player Bridgit Doyle also accomplished her 100th goal this season!
Boys Swim ended their district season with a 8-4 standing.
Girls Swim ended their district season with a 8-2 standing.
Football: After an outstanding season the Indians made it to Met-life Stadium after 7 years and hope to achieve the same success this upcoming season.  Congratulations to Jordan Montero 2017 Passaic County Male Student Athlete of the Year! Head Football Coach Roger Kotlarz said,
"North Jersey is full of gifted athletes, and I believe Jordan represents the best and brightest of what Passaic County has to offer and is an excellent choice for this award. He is an exceptional candidate with a strong record of individual and team success, outstanding achievement in the classroom, and an unwavering commitment to being the best he can be. As his coach, I am proud to say that he truly epitomizes what it means to be a student-athlete."
Congratulations to all on an outstanding season and good luck to our upcoming fall sports! Online Athletic Registration is now open for Fall Sports. All Student-Athletes must complete the Online Registration Form as well as hand in a completed Physical Form, signed by your physician, by August 1, 2017.
For more information on upcoming events, visit
http://www.bignorthconferencenj.org/g5-bin/client.cgi?G5genie=242&school_id=30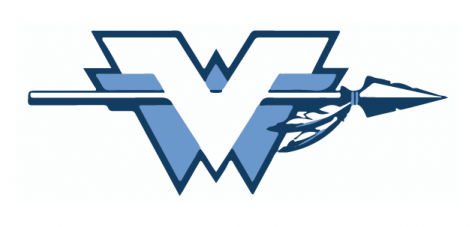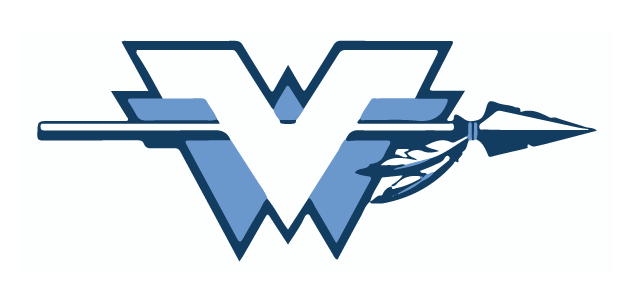 See the scores of each game or meet in the box labeled "Recent Sports Scores" on the right side of your screen!