Chipotle Review
March 17, 2023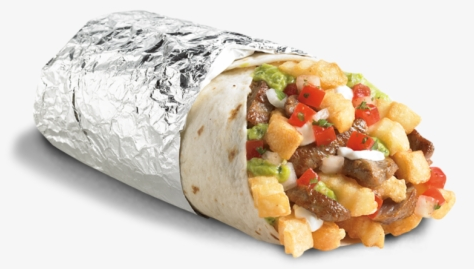 Tex-Mex food is among really popular cuisines around the nation. There are a number of food options to pick from, the most popular being burritos and tacos. Every tex-mex place is different, so what makes Chipotle so popular and hyped up? In this review, we are going to tell you about the pros and cons of Chipotle. Everything from the food to even the interior of the restaurants will be talked about and rated truthfully.
First off, let's get into the entrees that chipotle has to offer. Chipotle has a decent amount of options to pick from. They have burritos, burrito bowls, tacos, salad, and quesadillas. Unfortunately, quesadillas can only be ordered online, so you can't go to the register and order one there in person.
The food overall is about 8/10. What I really enjoy about the food is that it's all customizable. You go up and put in what you want as you order your food, and they do it right in front of you too! That's how you know all of the food is fresh as well. 
You can get things on the side such as guacamole, chips, different sauces and salsas, etc. The food is always hot and tastes delicious, and they also give large portions as well. It definitely can fill you up!
The one main downside, I think, is the cost of the food. It all costs around $9-$14, depending on what you get, so it may limit some of the add-ons you would want to put onto your food. Some people think it's a little too expensive, and I agree. They are good portions, but maybe not $14 good.
I also like the interior of the restaurant. It is a welcoming space for people to eat, including plenty of tables and chairs for everyone. There are utensils and other necessities you need when eating. There is also not a lot of garbage around, the place is usually pretty cleaned up.
The other downside is the long lines that there are. Sometimes it seems as if they are short staffed, making everything take longer. Your food will still be warm, but it might take up to 10 mins to even get your food. 
In the end, I think the waiting and the prices are worth it. The food is overall very good and the fact that you can pick exactly what you want, with the amount of options there are, is great for everyone. I would give Chipotle overall 8/10, way better than most restaurants/fast food chains. I go there a decent amount, and I plan to keep doing just that.