Take This Class: AP European History
January 4, 2023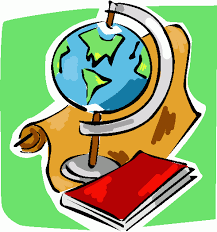 AP Euro takes the basics of a history course to the next level. Containing topics involving all European countries, this class allows students to look deeper into European society and lifestyles that are often overlooked. The class itself consists mainly of discussion and analysis of significant events and people. The class is highly interactive, which is arguably more effective for students. This course allows students to explore great empires, monarchs, and dynasties that helped form our modern world. The course prepares students for the AP exam, which if passed could fulfill college history requirements. Mrs. Vacca, the current teacher of this class, encourages group work and communication to help her students fully understand historical concepts. By taking this class, students are exposed to political, economic, cultural, and intellectual developments of European nations which later influenced the United States. This class proves to be beneficial in both educational and social aspects!
As a student in this class I was given the opportunity to gain college experience.  Aside
from this being a college level course, it also takes on the dynamics of a college classroom. This class allows for more creative freedom in learning and allows students to explore new ways of studying. This was the first class that I have taken where I was able to reach out to anybody in the class and form a study group with the majority of the class. This class creates a whole new learning environment that high schoolers are usually not exposed to. In this class I was able to form stronger than ever relationships with fellow classmates and especially with the teacher. By working with another, we have all succeeded much more than we would have on our own.